Changing Netgear Default Admin Password
Routers are a very important part of the internet. They are the devices which allow us to connect and interact with the various content we can find on the internet. Since it is so crucial, we must also know the basics of the workings of such devices. While advanced knowledge is not necessary, some information should be known which can help us in the future. These include the usage of password on routers and adding a password to your Wi-Fi.
One thing that many people ignore is the router login password. This is the password that can be used to access the various settings of the router from within the Web browser. This allows great control on how the router works and tune it to our liking. Which is why every tech-savvy individual will recommend to change the default admin password.
Changing Netgear Default Admin Password
First things first, login to your Netgear router page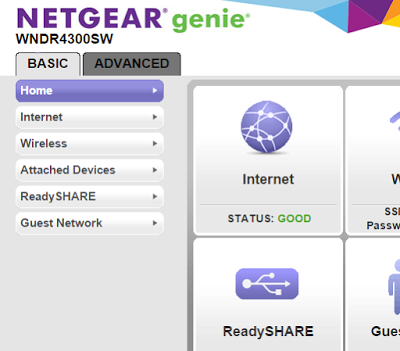 A router login page from a Netgear router. The design may be different depending on the model of the router.
Next is to access the advanced settings, this may be a tab or a section of options depending on the make of your Netgear router. After which you will have to go to Adminsitration->Set Password




After this, you will be required to add your old password, set a new password and repeat the newer password. You may also have the option to enable Password Recovery which allows you to recover the new password if you forget it. This is a really helpful feature as this eliminates doing a hard reset to recover you router.
After selecting Apply, you will be asked to restart the router in certain models for the password change to take effect. Once done, you will need to login to the router page with the newer password.
This is how you can easily change the Netgear default admin password. You may also see the guides for TP-Link, Belkin and Dlink