How to Solve Netgear Router Access Errors?
There might be number of reasons due to which you are unable to access the Netgear router web interface. One reason could be browser cache and IP address issues.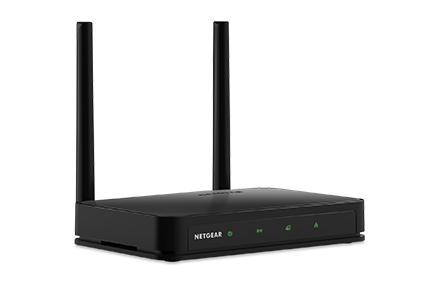 You should follow the given below steps in order to gain access to your router's web interface:
First off all you must enter proper web address, username and password. Web address should be: www.routerlogin.net or www.routerlogin.com (more detailed info on: Netgear router login ip)and the username should be "admin" and password should be "password". If you have recently changed admin password of your router then the default password "password" will not work.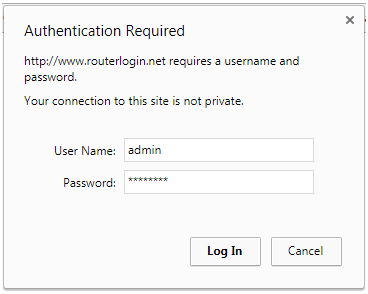 2. If you are getting an error while you are trying to access routerlogin.com or routerlogin.net web address then                you must clear your web browser's cache by going through these links: Google Chrome,Internet Explorer, Mozilla Firefox,Apple Safari
3. Another solution to this problem is to use your router's IP address i.e 192.168.1.1 or 192.168.0.1 for login instead of using routerlogin.com or routerlogin.net addresses.
4. If you are still unable to access the web interface of your router then you must try to access your router through other methods such as: using wired Ethernet connection, different wireless connections or try to access your router with a different electronic device such as: smartphone, tablet, laptop, desktop etc.
5. Another reason due to which you are unable to access your router is that you might be connected to multiple networks at the same time such as: wired connection, wireless connection, VPN, corporate connection. You should disconnect from all internet and VPN connections and connect only to your Netgear router.
6. Try to disable pop-up blockers, firewalls and ad blocking software to check whether that any of these settings is causing access issues to the router login username and password pop-up.
7. Another better solution is to power cycle your router. For power cycling your router turn off the router and unplug it for around 1 minute and then plug it and turn on your router.
8. If the above mentioned steps does not solve your problem then you need to perform a factory reset of your router.
9. After your router is factory reset you need to login into your router's web interface using information given in Step 1.
10. After login click on Advanced and then look under Router Information that router IP address is 192.168.1.1 or 192.168.0.1.
11. For preventing further issues related to login you need to ensure that your router's firmware is up to date. Now click on Advanced and then Router Update and then Check as shown in the image below.
12. If new firmware is available then you must click on Yes to update the firmware.